Our company was founded by Turan Bekişoğlu in Ankara in 1959 and started to operate in the natural stone sector. With its establishment, it started quarrying in Eskişehir.
Took part in the construction of buildings such as Anafartalar Bazaar, Ministry of Village Affairs, Ulus Is Hani, Turkish Historical Society, and Turkish Language Association, which were the major projects of their period.
From workshop-scale production on the Esenboğa Road in Ankara to factory production.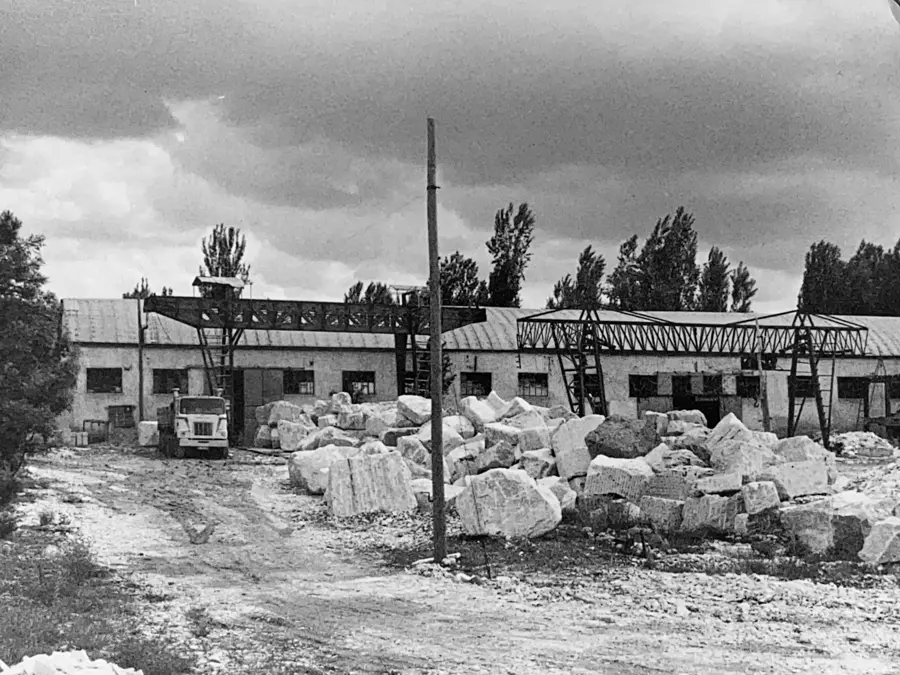 First exports were realized with Lebanon and Libya.
After Turgut Bekişoğlu completed his education and returned to Turkey, the 2nd generation joined the company management.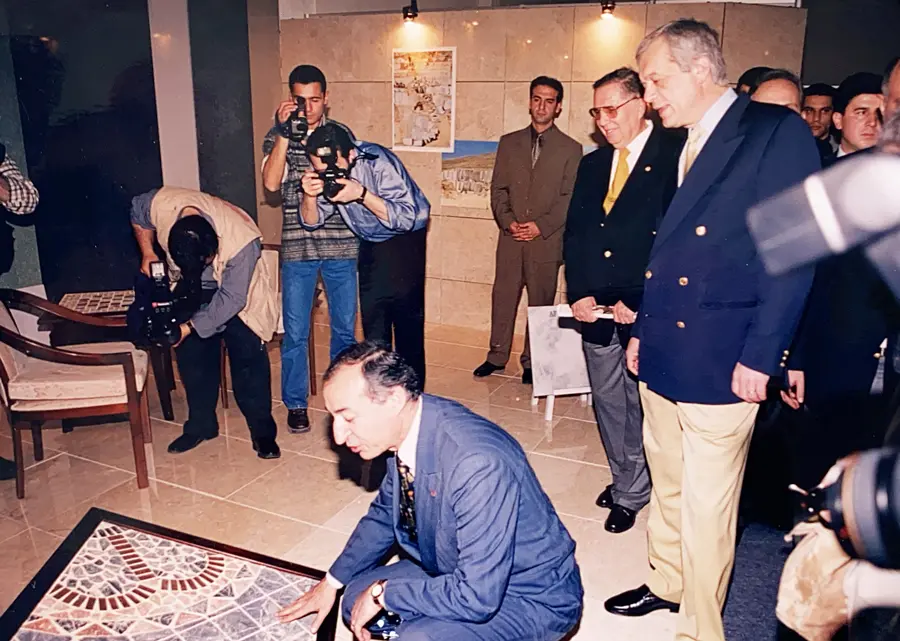 Started participating in international fairs.
In order to strengthen our presence in the international arena, we established our own marketing company in the United States under the name of Marmiro Stones.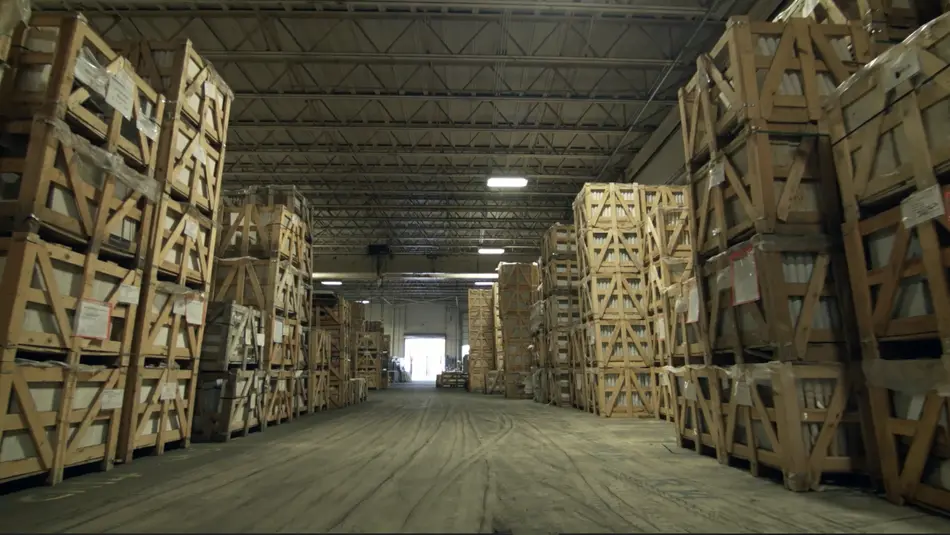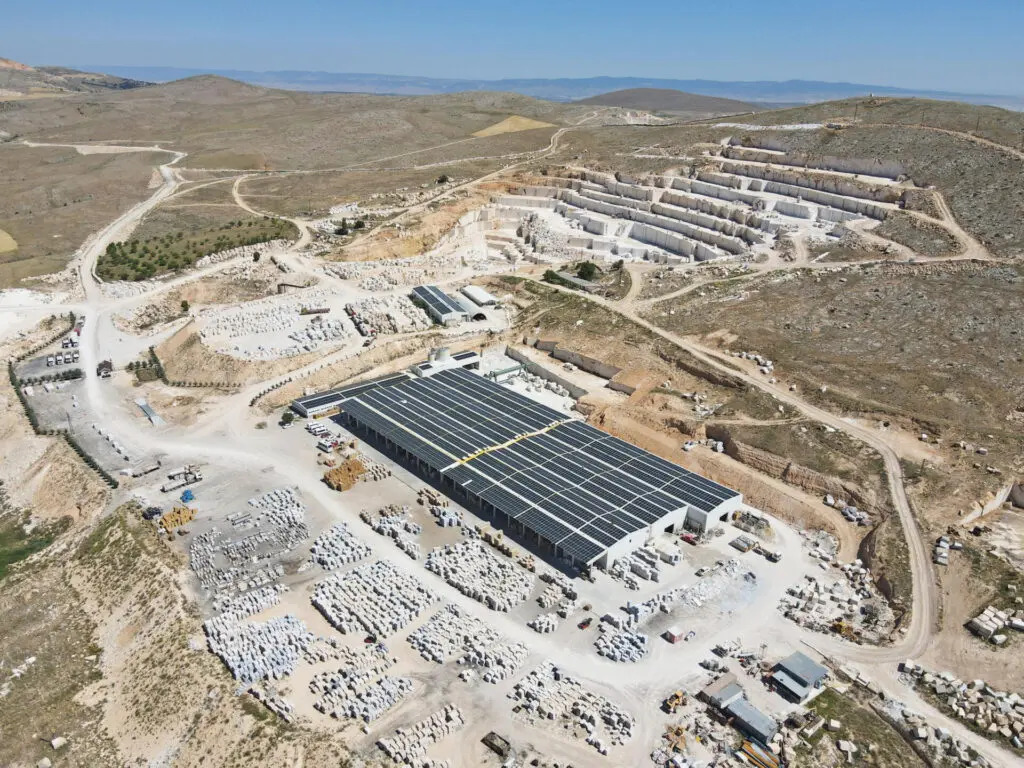 We established our new factory with high capacity and advanced technology in our Sivrihisar quarry where our Crema Eda product is produced.
We established our second factory in our Denizli quarry where our Terra product is produced.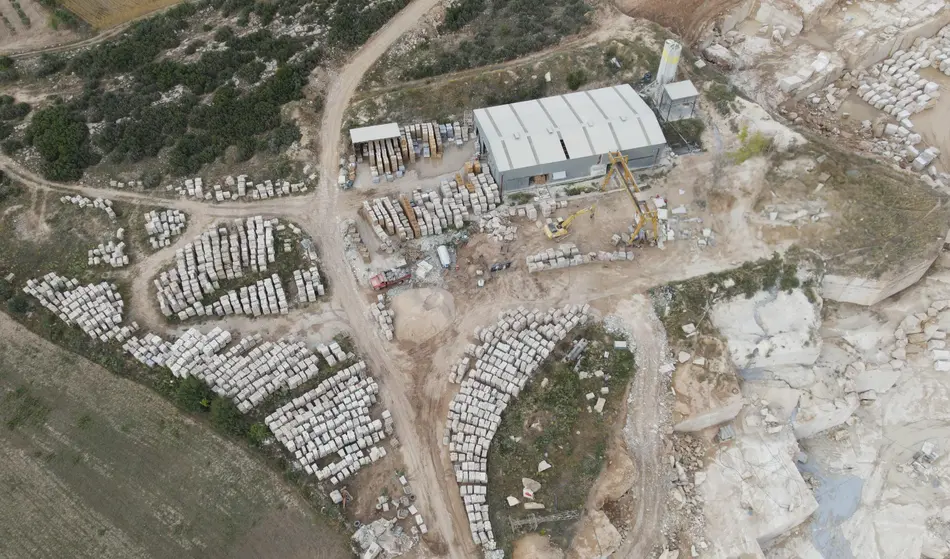 Eda Bekişoğlu and Emre Bekişoğlu, the third-generation representatives of our company, completed their education and returned to Turkey and so the new generation took part in the management of the company.
We have decided to continue our activities with Turan Bekişoğlu Mermer San ve Tic. A.Ş. under the brand name MARTURA. (While Turan Bekişoğlu continues as our marble producer company, Martura Stones continues its activities as our foreign trade company.)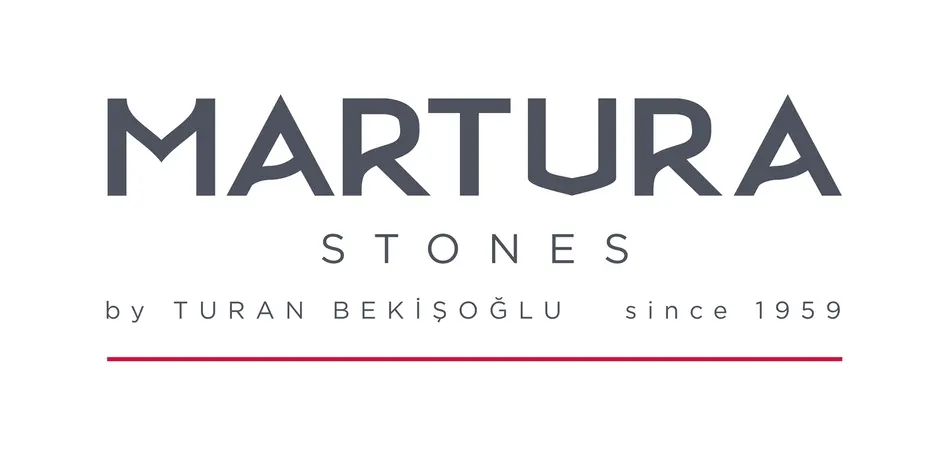 We invested in the outdoor cleaning sector and established our Marmiro Care brand in order to be better at cleaning services in the US.
We put our Afyon factory, our third production facility, into operation.